Software
Solutions
Making your administration and business processes smoother and more efficient.
Via one service point, Alcotec BVBA is now completely unburdened with regard to their entire ICT infrastructure.
Workstations with multiple screens and brackets
Large presentation screen
Wifi setup for company use and guest network
OIP Cloud central
Copier
Cable management
Servers & online backup
Data cabinet incl. Network components
Managed services service agreement (SLA)
A selection from our customer base: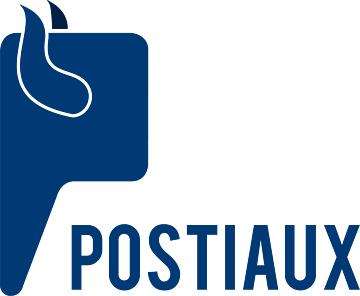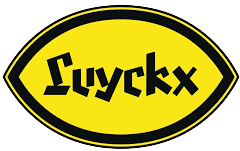 Evaluation of your ICT environment after the COVID-19 impact
The COVID-19 crisis forced companies and companies to provide a teleworking solution in a short period of time.
Advantages of modern OCR techniques for companies
Companies use software that combines OCR with other intelligent functions, with which you can extract data from photocopies of documents.